A Projection Mapping work we did for H.P.France WALL @ Laforet Harajuku.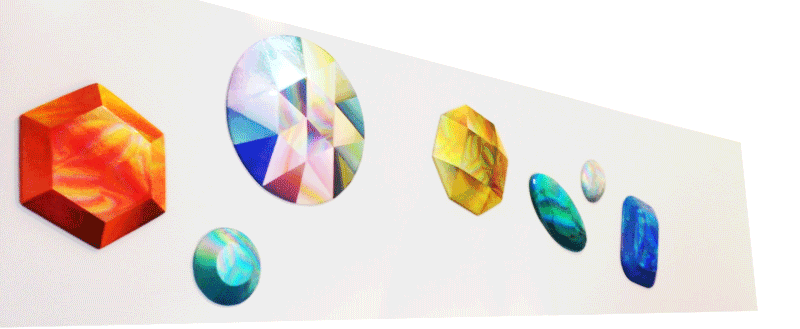 The offer was to create a cute and nice looking projection mapping art piece for the cloth shop.
Since the shop was too bright to have a projection, we had to consider a way to keep it low cost but nice looking.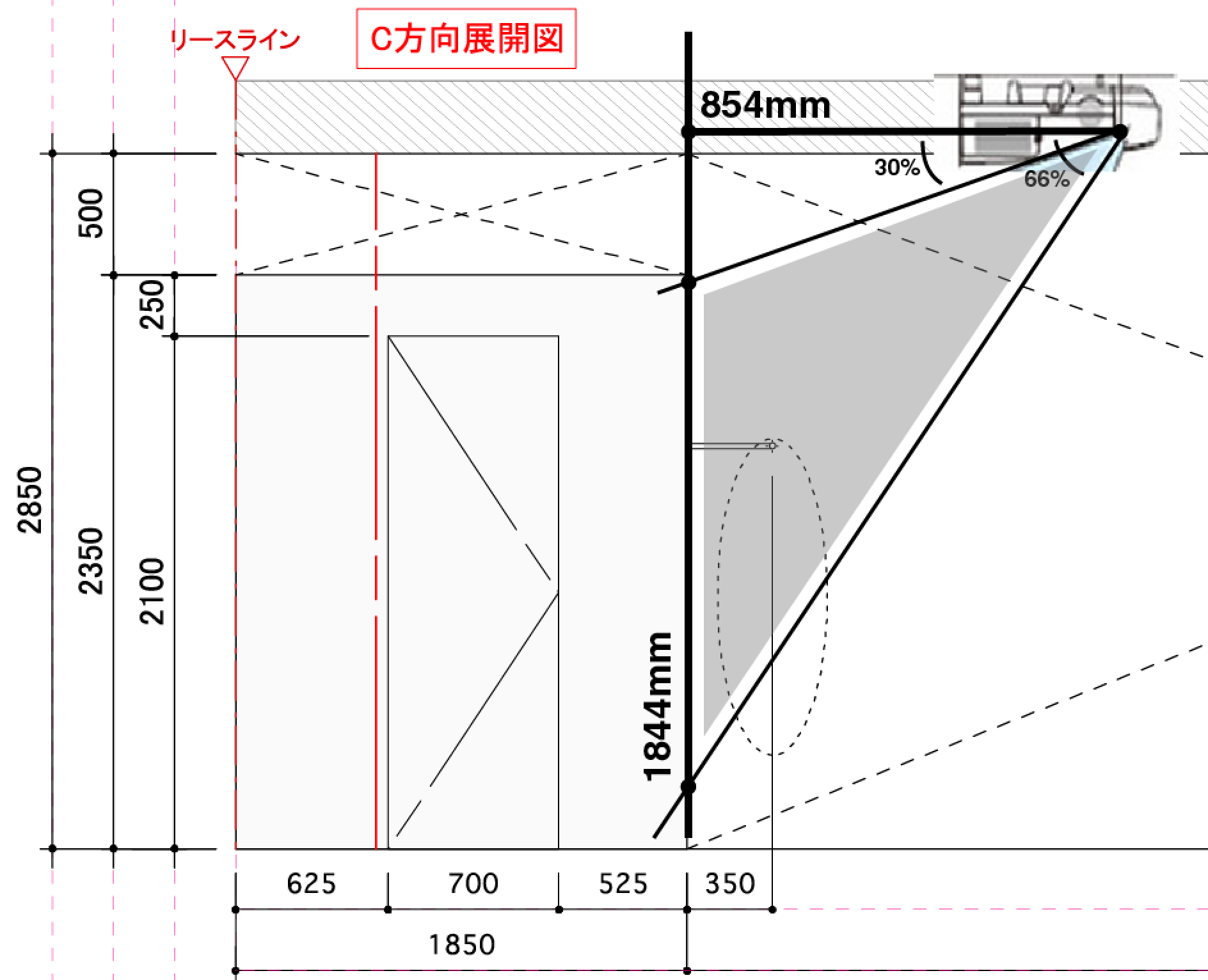 Fist thing we did was to select a short throw projector with enough lumens and contrast.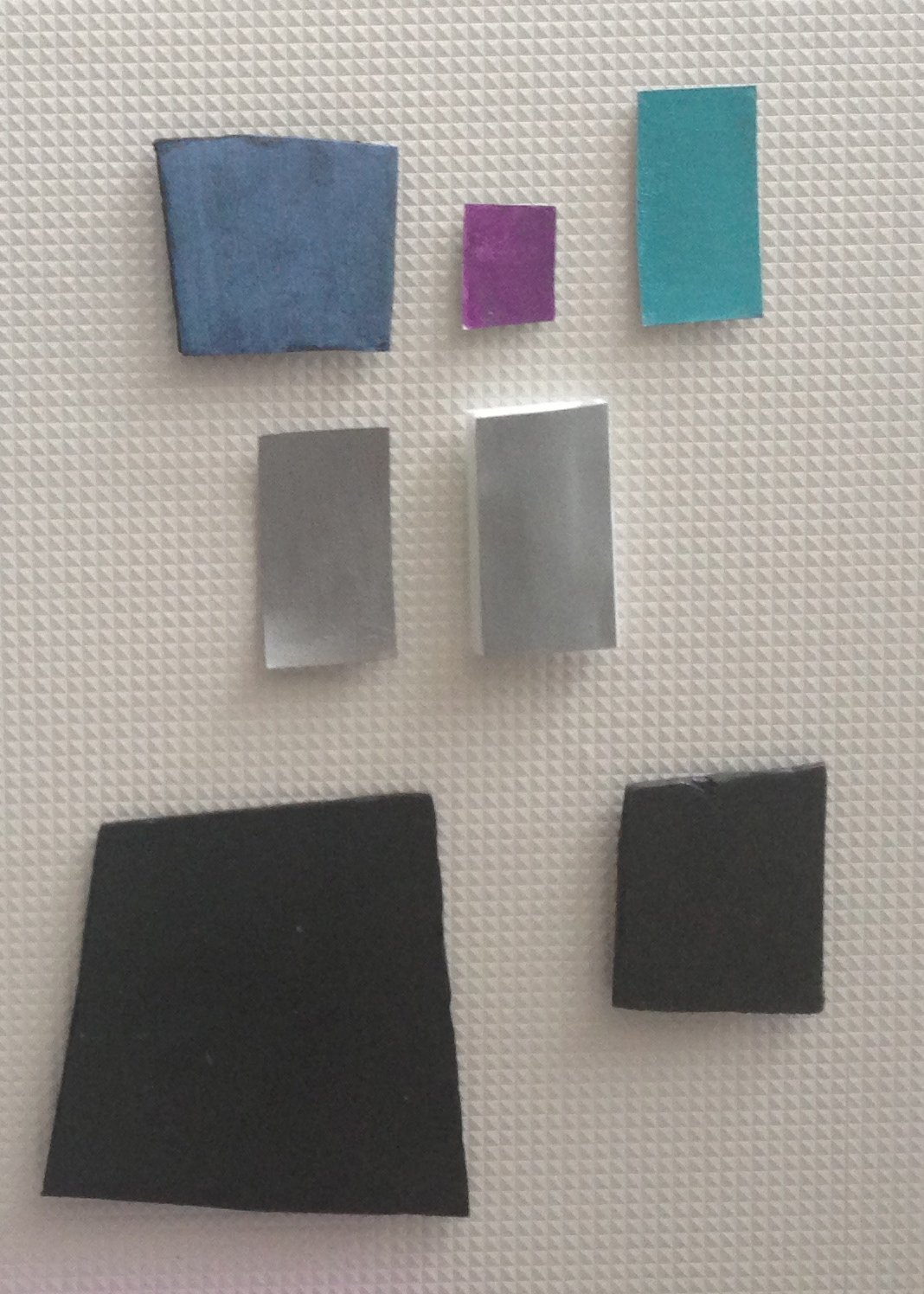 Than we tested which Machieru and color would look best.
Since the shop is too bright to project nice colors, we had to find out a way to maximize the result.

After deciding what and how to do, we started cutting the styrofoam and colored the surface in the color which we wanted each Jewelries to shine the most.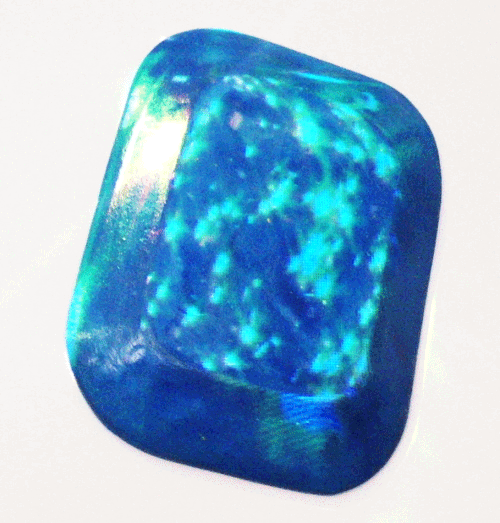 Technical Director : Takuma Nakata